1. When you have a great day, Moose Tracks is there to celebrate.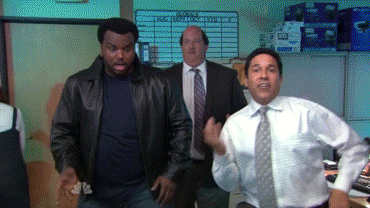 2. When you have the worst day ever, Moose Tracks is always there to comfort you.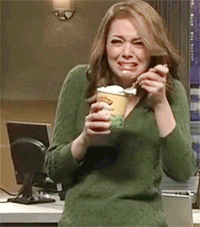 3. You can hang out with Moose Tracks alone or you can share it with friends and family!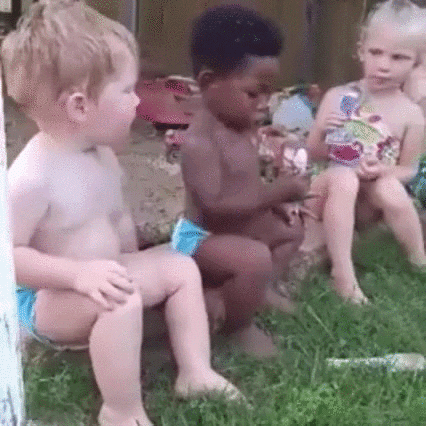 4. When you need a break from work or studying, Moose Tracks will happily take a break with you… no questions asked!
5. You don't have to do the dishes to invite Moose Tracks over. All you need is a spoon and the carton!
6. If you feel like you want to change it up and try something new – look no further! Have you tried Caramel Brownie Moose Tracks? Mint Moose Tracks? Extreme! Moose Tracks?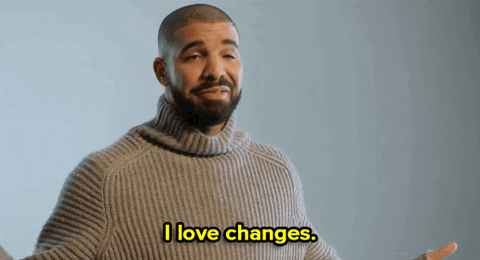 7. Moose Tracks will never cause relationship problems. It'll never fight with you or disagree!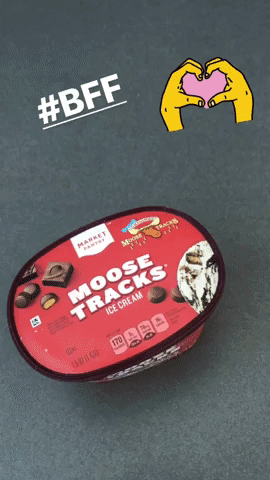 8. Moose Tracks brings everyone together! Get a bunch of Moose Tracks and have a freezer raid party with your friends!
9. Need a cheat meal after leg day? Grab your BFF, Moose Tracks, and dig in! Avoiding leg day? Skip it and get some Moose Tracks – it won't judge!
10. Moose Tracks is your easygoing BFF. No need to prepare any sides or even heat up some fudge…. the indulgence is mixed right in!
Why is Moose Tracks your BFF? Let us know on social media!